Kenya has been a top tourism hub for generations, a place renowned for it's diverse wildlife, culture, and some of the most magnificent landscapes and marine parks in Africa. If you plan on visiting Kenya for a safari, business or leisure trip, you will need to download these useful travel apps for safe, comfortable and money-saving stay in Nairobi or any other location in Kenya.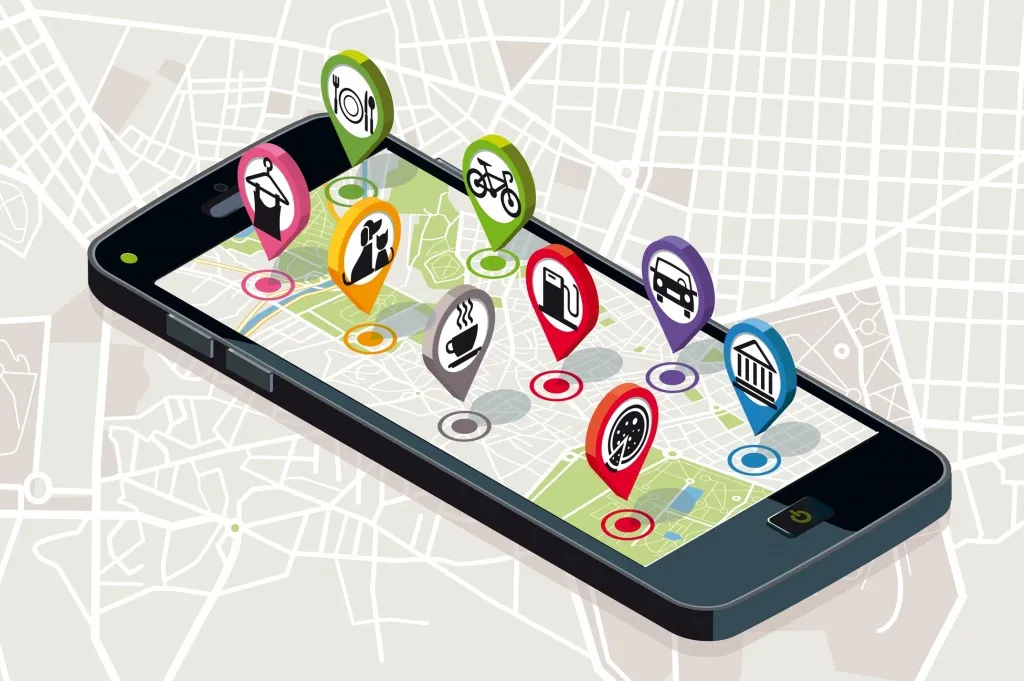 Uber app – The first app you should down when arrive in Kenya is the Uber app if you want a private and comfortable ride around the city and other destinations. If you didn't rent a car in Nairobi for self drive or driver guided tour, you should definitely get this the Uber app and order for a car or motorbike ride.
Flapp app – Travel start's official flight booking app is a must download, you can book both international and local flights cheaply and faster. Search and compare flight rates from over 50 airlines. So in-case you are flighing out or in , you can always use this app to monitor available flights.
Booking.com app – Another useful travel app is Booking.com app , you can search. find, compare rates and book a hotel, vacation home in Kenya conveniently online. Whether you are searching for cheap accommodation or prefer luxury up-end hotels ,the Booking.com app will help you find any hotel, AirBNB , guest houese or aprtment for you stay in Kenya.
Trip Advisor – This is by far the most popular and downloaded travel app in the world , you can book hotels, read reviews about travel companies, check out things to do and recommendations of places to visit when in Kenya on safari, leisure or business trip.
Magical Kenya– A detailed Kenya travel guide is definitely vital if you plan on exploring the country and this is exactly what Mgivcal Kenya offers. The app features everything a traveler is looking for including things to do, places to visit, travel tips, and general info about Kenya as a tourism destination.
Jumia app – Another useful travel app that will allow you get cheap local and international food by ordering online. Dont worry about searching for a restaurant that suits your style and preference as you can easily get what you want in a few clicks. You can also order for accessories and gadgets using Jumia app.
There are several other useful travel apps you will require when you decided to visit Kenya this season but the above 6 apps are a must have. You can rent a car in Kenya today with Nairobi Car Rental Services by simply sending an email to info@nairobicarrentalservices.com or call us now on +254-713510387 to speak with the reservations team.