Nothing beats the thrill of driving around a foreign country all by yourself in a rental car- the privacy combined with itinerary flexibility just adds spice to the road trip adventure and that's why most tourists prefer this option over guided safaris. It could be your first time doing self drive in Uganda , Rwanda, Kenya or Tanzania but believe me when i say that you will surely enjoy every bit of it ; With the right rental car, GPS and good weather, you are guaranteed to have the most memorable trip to a park, around town or any other destination for that matter.
However , before you start even thinking of booking a rental car for self drive trip, here are few points you should take into consideration.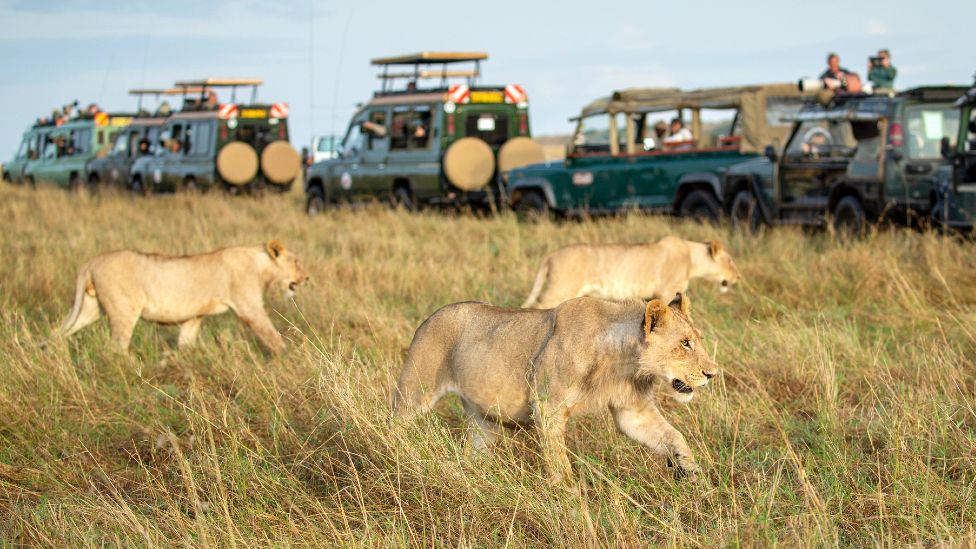 Get a trusted car rental company – There are over 100 companies ready to offer you a 4×4 car but not all can be trusted. Some may be fraudsters while others have bad reviews from past clients hence you have to choose one that doesn't fall into any of the two brackets. Go online and look through the company profile highlighting out the physical address, contact numbers and reviews on google, Facebook or any other portal. Once the car rental company ticks all the boxes, you can proceed to inquire.
Compare rates – Don't settle for one, send your inquiry to various other agencies in Uganda, Rwanda, Kenya or Tanzania and compare rates of different cars offered for hire. Go with one that gets you the car at the best rate under favorable terms and conditions not necessarily the cheapest one.
Book the right car – The type of car you choose to book greatly depends on the destination you will be driving to. If you plan on doing a self drive safari to a national park; then the best car will be a 4×4 station wagon or van but if you are on a leisure or business holiday then a small sedan should do the job.
Get a GPS – This is one of the most important gadgets if you plan on exploring any destination for the first time. The Global Positioning System not only guides you to your final destination but also shows you points of interest including nearby restaurants, hotels, gas stations, hospitals, garages among other places that might come in handy when on the road.
Back-ups – You can't be sure what will happen along the road and that's why you have to be ready for anything. Always fuel up before you leave town and pack a water & fuel jerry can as a back-up. You should also request the car rental company to add back-up tires as the roads in Uganda, Rwanda, Kenya & Tanzania are not all that good. Other items you can request include the car battery, mechanic toolbox and first aid kit.
NOTE: To drive yourself around East Africa in a rental car, you shall need to provide scanned copies of your International Driver License & Passport plus you incur a border fee if you plan on crossing over from one country to another.
There are other factors to consider but the above are very important if you want a successful self drive road-trip in East Africa. Tristar Africa Skimmer Safaris offers a wide range of 4×4 and luxury cars to clients who would love to drive themselves around Uganda, Kenya, Rwanda or Tanzania. You can contact us today by sending an email to info@nairobicarrentalservices.com or simply call us on +256-200902144 / +256-758540071 to speak with our reservations desk.