In the past, it was very uncommon a culture in Kenya and in East Africa at large that families go out for family trips and the reasons were quite very simple. It was either the people claimed that they don't have time (too busy) or saw no reason to picnic with a few playing the money card.
However, family trips are increasingly becoming a popular thing in this part of the black man's continent but the challenge of finding the perfect car remains big problem for many families. Anyway, worry no more; Tristar Africa Skimmer Safaris is here for you when it comes to car hire in Kenya, Uganda and Rwanda not
As experts in the tour and travel business, as well as car hire deals, we understand it more than anyone else that the length of distance you intend to cover on a trip is one of the many important factors you should consider when hiring the right car for the perfect adventurous journey.
And when it comes to family trips, the size of the vehicle is one such a vital factor that should be considered. The bigger the family, the bigger the car you need, bearing in mind that you have to carry some luggage. So for family trips that involve more than five members and not exceed ten, here are some car options to consider.
Toyota Noah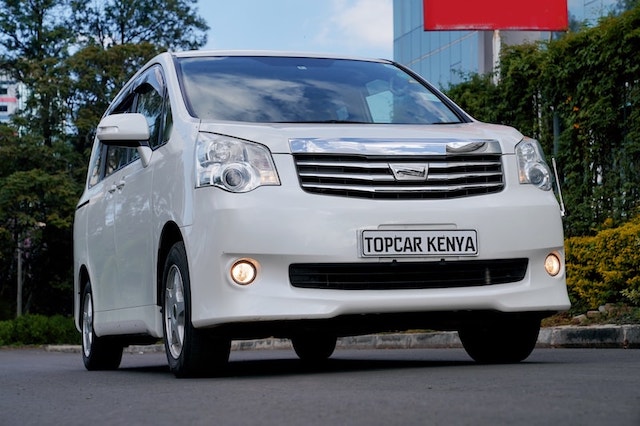 Minus the driver's seat, the Toyota Noah is a seven car family seater and has enough space for your luggage. The Toyota Noah has been modified into many models but the Noah Field Tourer is highly recommended when it comes to long trips because its edge when it comes to strength. For the drive system, both the FF and 4WD were made available in the different versions of the Toyota Noah. Active Torque Control System was installed on the 4WD, optimizing driving in accordance with road conditions. And when it comes to fuel consumption, it's measured at 14.2km/L for the FF and 12.6km/L for the 4WD.
Toyota Regius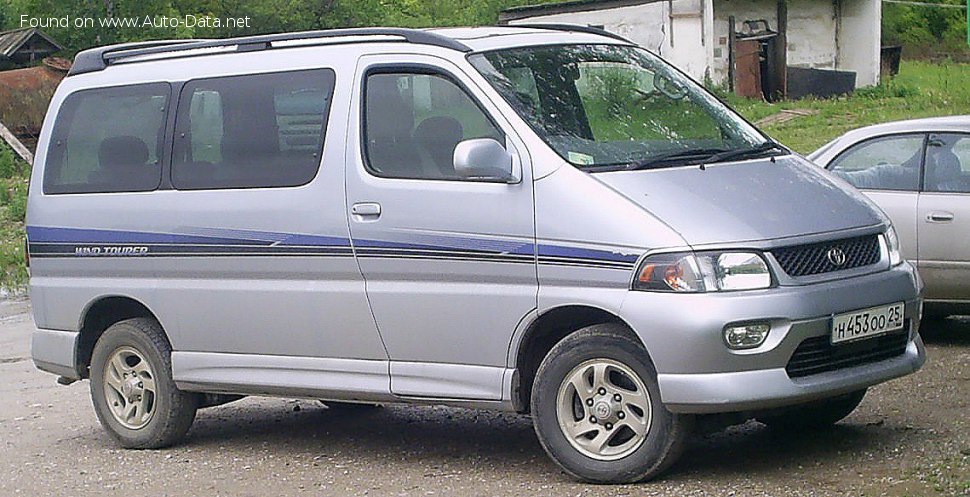 The Toyota Regius is a big van that has been on many occasions here in East Africa been re-energized in a tour and travel vehicle to transport tourists. It has the ability accommodate up to ten people with enough room for luggage. Some have been equipped with a bed/cargo carrier at the top. The Regius consumes either petro or diesel.
The petrol engine has 145 horsepower capacity and is of 2.7 liters. Such an engine usually has a fuel consumption of 11.1 liters in urban areas. The fuel tank carries almost 65 liters,it has a great operation and maintenance, making the users choose it over and over again. Even the fuel economy is not so high with Toyota Regius, although still higher than in other cars. Given the variationsin fuel prices of petrol and diesel, you're probably better off choosing a diesel engine for longer trips.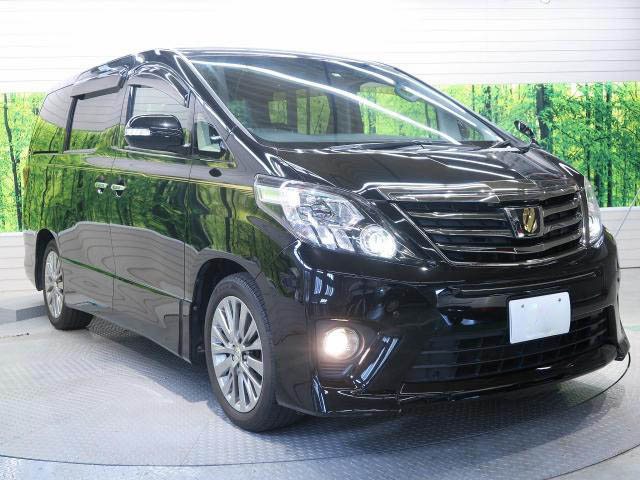 Because you've have seen it on the streets of Uganda's Capital Kampala, you're probably wondering what makes the Toyota Alphard very popular. Beside the Toyota brand being such a darling for many Ugandans, the Alphard boasts of a comfy interior design. Almost all the models of the Toyota Alphard have a large number of places and all of them are very comfortable and good in size; and that what makes it a vai option for a family trip. And when it comes to fuel consumption, you're looking at a range of 10.6-to-10.8km/L
So if you planning on traveling to Kenya for family holiday and still haven't decided which rental van to hire in Kenya, the above cars should be on your list. You can get in touch with us by sending an email to info@nairobicarrentalservices.com or call us now on +254-713510387 to speak with the reservations team.