Overview
Nairobi National Park is Kenya's first park established in 1946 just 7 kilometers away from skyscrapers in Nairobi's City centre on a 117.2 km² land with a rhino sanctuary protecting over 50 endangered rhinoceros and other wildlife animals in the park include the lions, buffaloes, elephants, cheetahs, warthogs and gazelles not forgetting over 400 bird species reported in the wetlands.
The park has several interesting activities that tourists can enjoy during their safari and they include;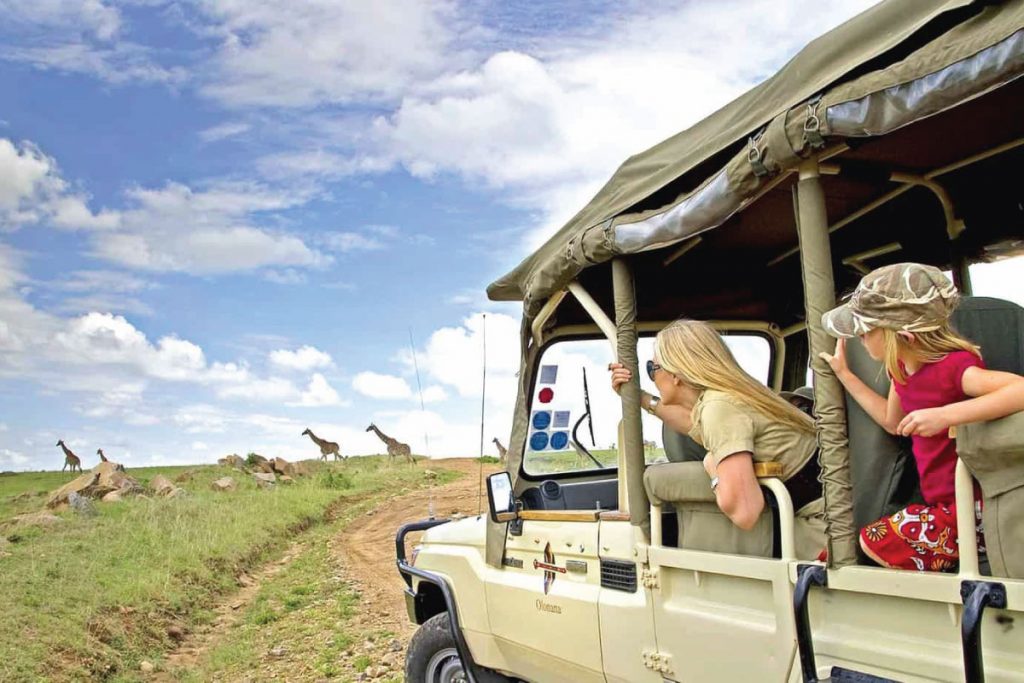 The park management organizes morning, afternoon and evening or nocturnal game drives in the park for visitors to sight some of the park's major game like the elephants, cheetahs, warthogs, lions, leopards, rhinos, buffaloes, wildebeest, elands, zebras, hippos and gazelles among others in the company of a game ranger.
Bird lovers have a perfect opportunity to spot some of Africa's finest bird species in this park and enjoy photography to keep a great memory of the safari. The bird species found here include Egyptian goose, sacred ibis, malachite kingfisher, wagtail, yellow billed stork African crested cranes, African fish eagle, kori bustard, secretary bird, marabou stork, Rüppell's vulture, martial eagle and great white pelican among the many others.
Turtle and tortoise watching
Turtle and tortoise watching is available at the Nairobi Mamba village as visitors hold them while taking photos, study about their behavior, lifespan and reproduction among others.
Visitors can also take nature walks within the swamps along the designated trails of the park to view birds in the company of the game ranger and enjoy photography with the beautiful views of Nairobi skyscrapers.
If you a planning to tour Nairobi city this season and would love to visit the national park , we at Tristar Africa Skimmer Safaris will be more than delighted to organize a car plus guide at affordable rates. You can contact us now by calling us on +254-713510387 or send us an email to info@nairobicarrentalservices.com and the reservations team will handle you with great hospitality.